Welcome To Candid Creations
Real Estate Agent Support Services
Candid Creations was started in 1986 in Omaha, NE. by Mark Anding, shooting weddings, portraits and assisting Real Estate Agents with their real estate advertising. In 1992, Mark became a Real Estate Salesperson then a Real Estate Broker in 2001. Mark has spent his career immersed in the real estate field from every facet of the transaction including Title Searching, Mass Appraisal, Real Estate sales and marketing. I am offering my 35 years of Real Estate experience to assist Real Estate Agents in effectively marketing their Listings with complete MLS information and professional HDR pictures.
One stop shopping... Measuring, Initiated MLS sheet, HDR Photography... One call or text and your new listing will be ready to go Live within 24 hours of Services.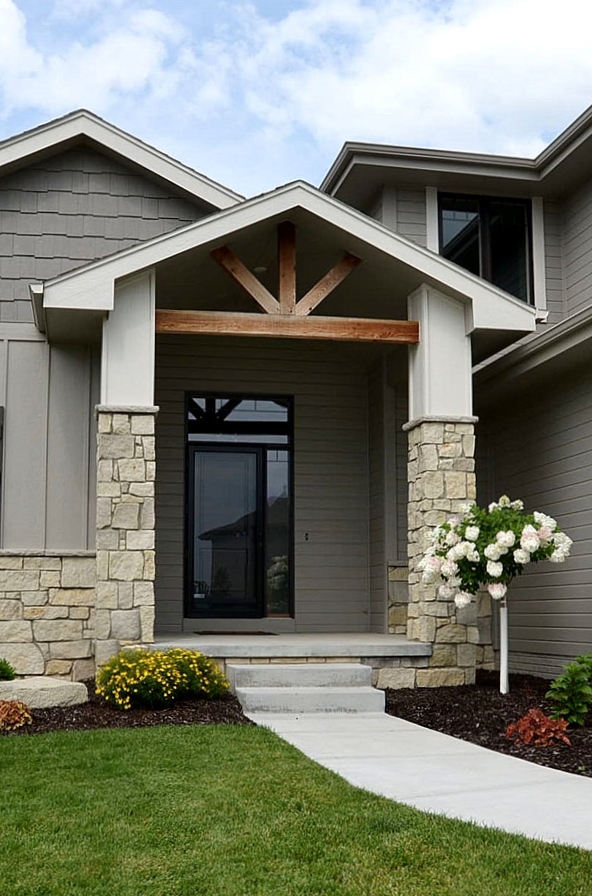 What We Do
Our Services
Taking the long hours of gathering Multiple Listing information as well as creating a professional look when preparing your Listing for sale.
Service Disclosure
48 hour lead time needed for all appointments. All information is deemed accurate to the date of inspection and is the responsibility of the Customer / Real Estate Agent to verify before placing property for sale. Candid Creations is a 1st Realty, Inc. Company. Mark Anding, Owner / Broker of Candid Creations and 1st Realty is a Nebraska Real Estate Broker. This is not a solicitation to offer representation to Sell, Buy, Lease or Option Real Property. ALL PICTURES, MEASUREMENTS AND SKETCH'S ARE PROPERTY OF CANDID CREATIONS / MARK ANDING AND ARE LICENSEDONLY TO THE ORDERING CUSTOMER / REAL ESTATE AGENT FOR THEIR USE. NON-TRANSFEREABLE WITHOUT THE EXPRESS WRITTEN CONSENT OF CANDID CREATIONS AND MARK ANDING.
What Do Our Customers Say
Testimonials
"I have been using Mark for around six years now to do all of my photos for any of my new listings. Along with doing the photos I also have Mark do all of the room measurements for the Listing Input Form. Everything is always done in a professional manner. Photos are very important part of the listing and I have sold quite a few homes just by the buyers looking at the photos alone. Each client that has met Mark always tells me how nice it was to have him at their home. His attitude is always awesome and all gets done in a timely manner. I would highly recommend Mark to anyone who wants to have exceptional services done for the sale of their home!!"
J D Erb
"Mark does a great job with pictures and measuring! It is so convenient to have someone who does both, he makes the process so easy. My sellers always comment how professional, polite and friendly he is. He goes above and beyond to make sure everything turns out great!"
Kim Hoffart
"We have been using Mark for years and his service is excellent. He is easy to get ahold of and has really quick turnaround on his measurements. We would highly recommend."
Jay Brown
"Mark Anding with Candid Creations is absolutely amazing. I wish I would have known of his services a long time ago. I have been using him for about a year now. He makes my life as a Realtor so much easier and way more accurate. He is one of my best tools as a Realtor. Thank you so much for all the hard and great work you have done for my team and myself."
Nancy Heim-Berg
"I have been using Mark to measure my homes and do my listing input sheets for the past 2 years. Mark is extremely accurate and detailed. There have been times I've needed to go live with a house in 48 hours and Mark has saved me by getting the house measurements within 24 hours so I can make my deadline. When my properties go on the market and I can be confident that the details are accurate and it saves me a TON of time! Mark's prices are super reasonable so to me this is just a no brainer. If you aren't using Mark you are missing out!"
Kim Stephens
"Mark Anding has exceptional service and always puts the customer and homeowner first!! I use all of his services and have never been disappointed in any of them! I highly recommend Mark and Candid Creations for any of your Real Estate marketing needs!"
Jeff Pruess
"Mark is always very efficient, accommodating and easy to work with. His reports are sent back in a timely manner and this seamless process is extremely helpful in order to provide the most accurate property information and streamline my listing preparation. I love being able to offer his services to my clients and have been very happy with his services."
Sarah Maier
"Mark is the absolute best and I highly recommend him! In our industry, professional measurements are extremely important and I use Mark and his services to ensure every listing of mine has accurate information. His process from start to finish is seamless and I truly enjoy his amazing communication, his high level of professionalism and his ability to get the job done quickly! Hire the best, you'll be glad you did!"
Megan Owens
"Mark is a very reliable and trustworthy professional to use for photography and measuring. Every time I need a listing of mine updated with photos and measurements, Mark is available whenever I need him. I use his services all the time because of his high quality of work and his interaction with my clients. I am super thankful and grateful that Mark is able to help me in my line of work and I am able to help him. I would highly recommend his services if you are in need of someone to take pictures for listings and need measurements for MLS. A+++++++"
Ryan Potter
"I have Mark take the photos of my listings as much as possible. He is always very accommodating at working with schedules/time lines. His pictures are all high quality and show the house nicely online. By him taking the measurements and completing most of the MLS input form, I feel confident about the accuracy, and it is a huge time saver. I would highly recommend Mark for any of your listing photos or other requirements."
Cheryl Gerace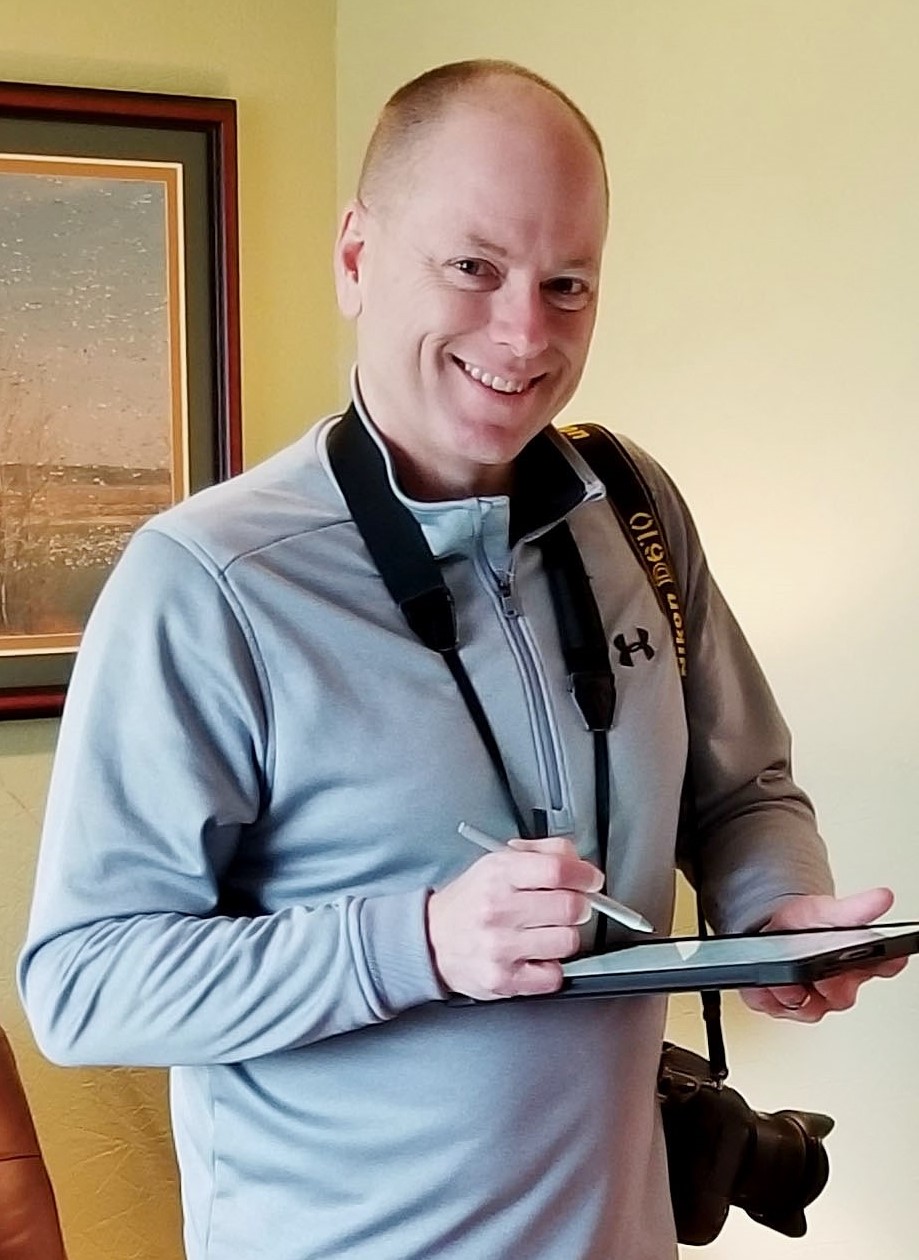 Measurer, Photographer, Nebr. Real Estate Broker
Mark Anding
Licenses, Certifications and Experience
Nebraska Real Estate Brokers License 1/1/2001 to present
Nebraska Real Estate Salesperson License 1992 to 1/1/2001
Nebraska Assessor Certification (Cert ID 180201) 02/08/2018 to Present
Notary Public (1992 to Present)
Nebraska Registered Appraiser 8/2/2006 to 12/31/2008
Nebraska Title Insurance Producer License 2015 to Present
4 years of Title Abstracting Experience
Commercial and Residential Sales, Leasing, Optioning and Marketing
Commercial, Residential Photography
Douglas County Assessors CAMA system (Realware)
Douglas County CPAN, IMS
Great Plains Multiple Listing Service (GPMLS)
Omaha Area Board of Realtors (OABR)